Stratcom's mission is simple. We help non-profits, advocacy groups, unions and political candidates become more effective in their work to create a positive impact in our local and global communities.
A strong commitment to social, ethical and environmental responsibility is embedded in Stratcom's culture and reflected in our work. Most of our staff have a background in campaigns and advocacy work and years of experience in the non-profit, political and union sectors.
We offer the best employment practices. Stratcom provides a respectful work environment and operates with a team approach. We always pay a living wage, and utilize socially responsible hiring practices that encourage the recruitment and retention of people traditionally disadvantaged in finding employment , and we promote internal advancement. We support the right of employees to decide how they want to represent themselves. In Toronto, our staff is represented by Steelworkers Local 8300 and in Vancouver, our call centre is represented by TWU/USW Local 1944.
We are building a socially responsible community. Stratcom partners with businesses and organizations that share our commitment to social values and community. The operation of our business is sustained by progressive, locally-owned businesses and self-employed contractors. Stratcom has played an active role in socially responsible business networks such as the Social Venture Institute.
Experienced and adaptable
Our aim is to help non-profit organizations across North America, Europe and elsewhere in the world increase the effectiveness of their work. We take pride in being adaptable and creating programs that fit the specific needs of our clients. Our strength is our depth of experience, our passionate consulting teams and our proven ability to maximize integrated fundraising and engagement services.
Our focus on the non-profit community means we know how to make the most of any non-profit fundraising or engagement strategy. We are committed to helping our clients make strategic decisions to get better results. We strive on developing new products and state-of-the-art technology for the benefit of our clients.
We are solutions-oriented, and we get results. We have helped more than 1000 organizations around the world become more successful. Whether your goal is raising money, building your public profile or winning public affairs or political campaigns, we can help.
We have developed an impressive track record of helping non-profit organizations deepen their relationship with their supporters.
Stratcom's team doesn't just provide services to our clients—they personally support the work. Being socially and ethically responsible is a fundamental building block for Stratcom.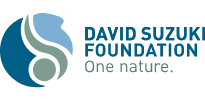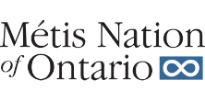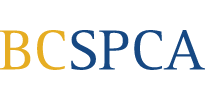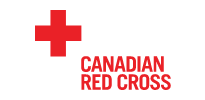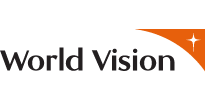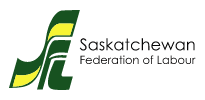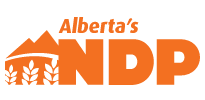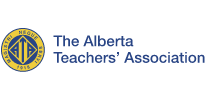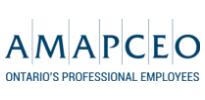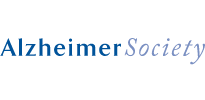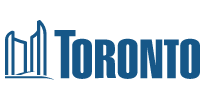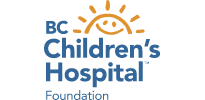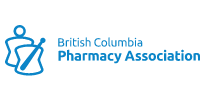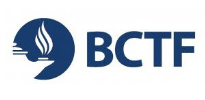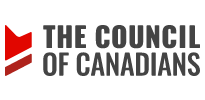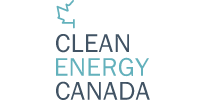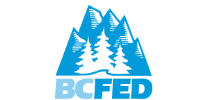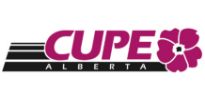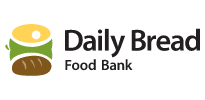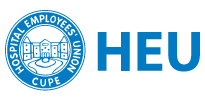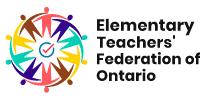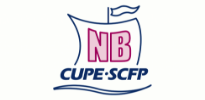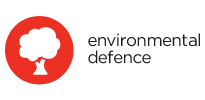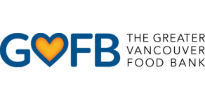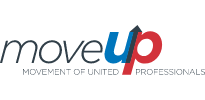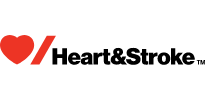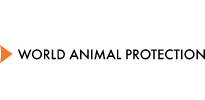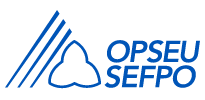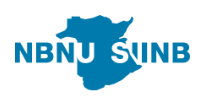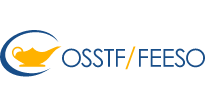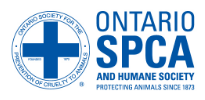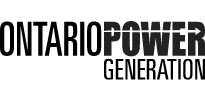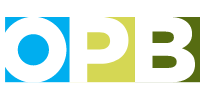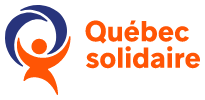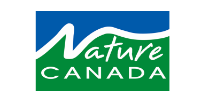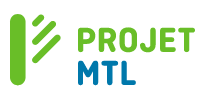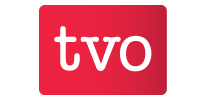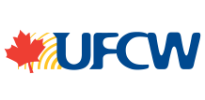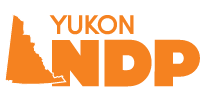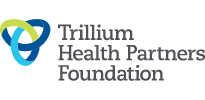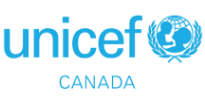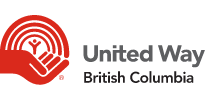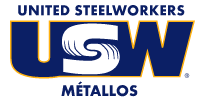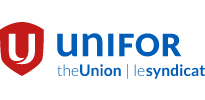 Register to hear from our team.
Stratcom Newsletter Horizontal